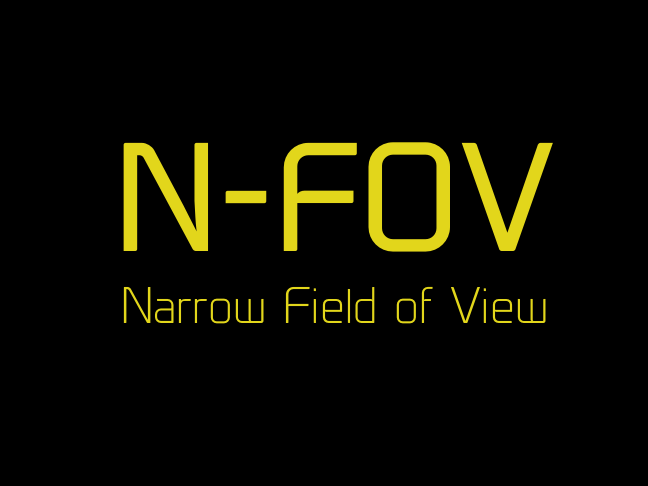 N-FOV
Fixed the following bugs:
Oneliners showing one after another after the first kill.
Mouse not appearing at end/exit of level.
No transition animation at start and end of level.
Corrected spelling of "Difficulty" in optionsmenu.
Added the following features:
Enemy death effect is now visible outside of vision cone.
Added animation when quiting the game.
You can now press R to restart the level at any time.
The last enemy will now move towards the player position, since it can otherwise take ages to find him.
Files
N-FOV (64-bits) v1.1.zip
12 MB
Dec 06, 2018
N-FOV (Mac) v1.1.zip
17 MB
Dec 06, 2018